We think on land, we perform in the water
SURF Trip
Intermediate-Advanced
NSST is proud to see new and returning faces on our surf trips every year. 
We aim to build a community of similar levelled surfers to go to Sunny Portugal where we enjoy Ericeira to the fullest!
SURF TRIP LOCATION
Aside from being one of the most renowned surf area in Portugal, Ericeira is a beautiful little town full of cute little bars, bakeries, and restaurants with beautiful waves all year long. You can feel the surf-love in the air in this "surfer village" where you can surf the waves of your life, find awesome surf shops and eat at some amazing hotspots.
Surf Trip program
For the coaching sessions, we made sure to accommodate to every level. World-class beach breaks for our Surf Fanatics to a few reef points that break easily for our Eager Intermediate Surfers.
When the swell gets too heavy, we drive up north or south to more hidden spots with smaller waves.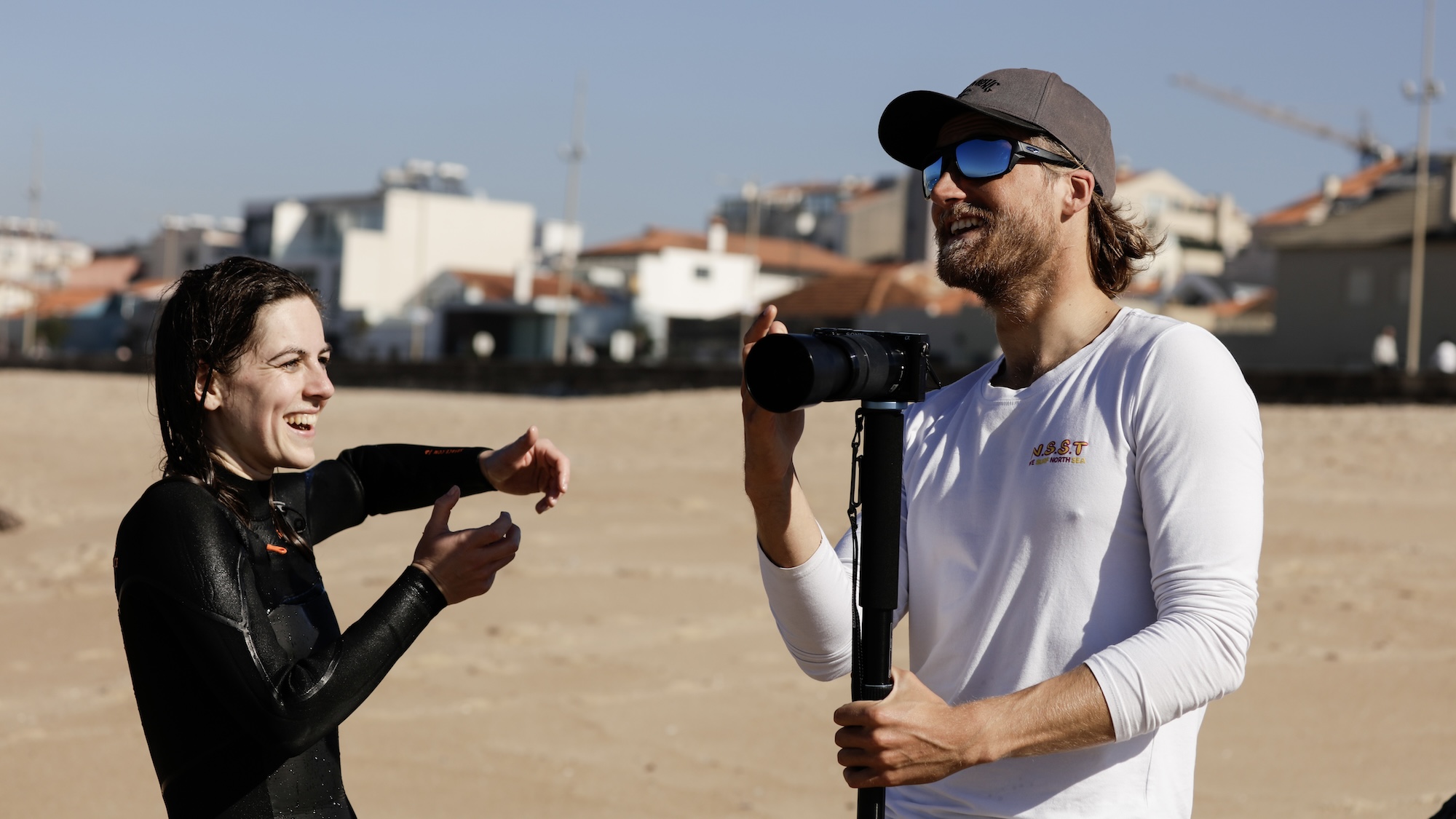 Daily video coaching
2hrs video coaching sessions (Receive your videos on the same day)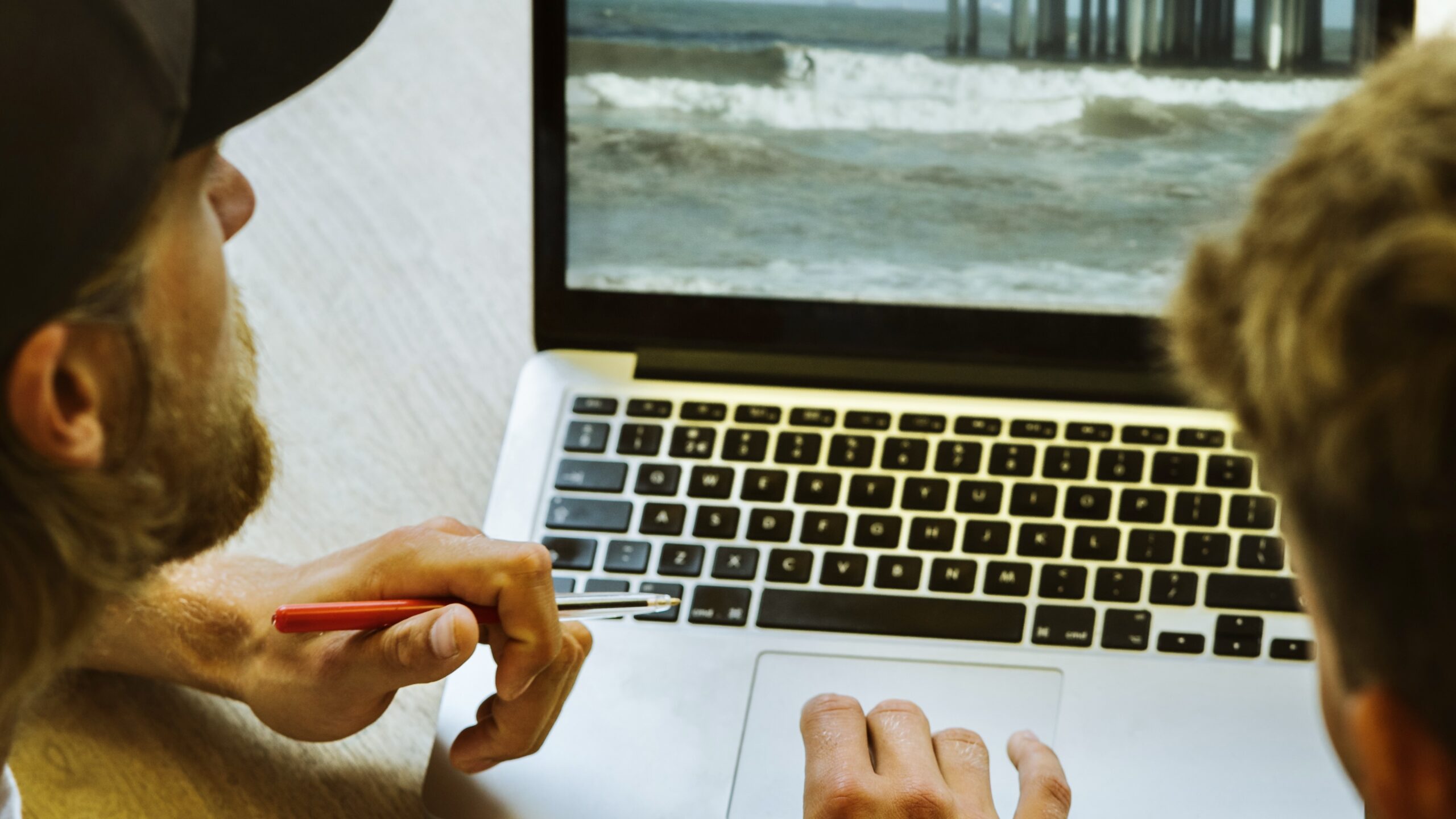 Daily video analysis
Not only to learn from your feedback but also from the others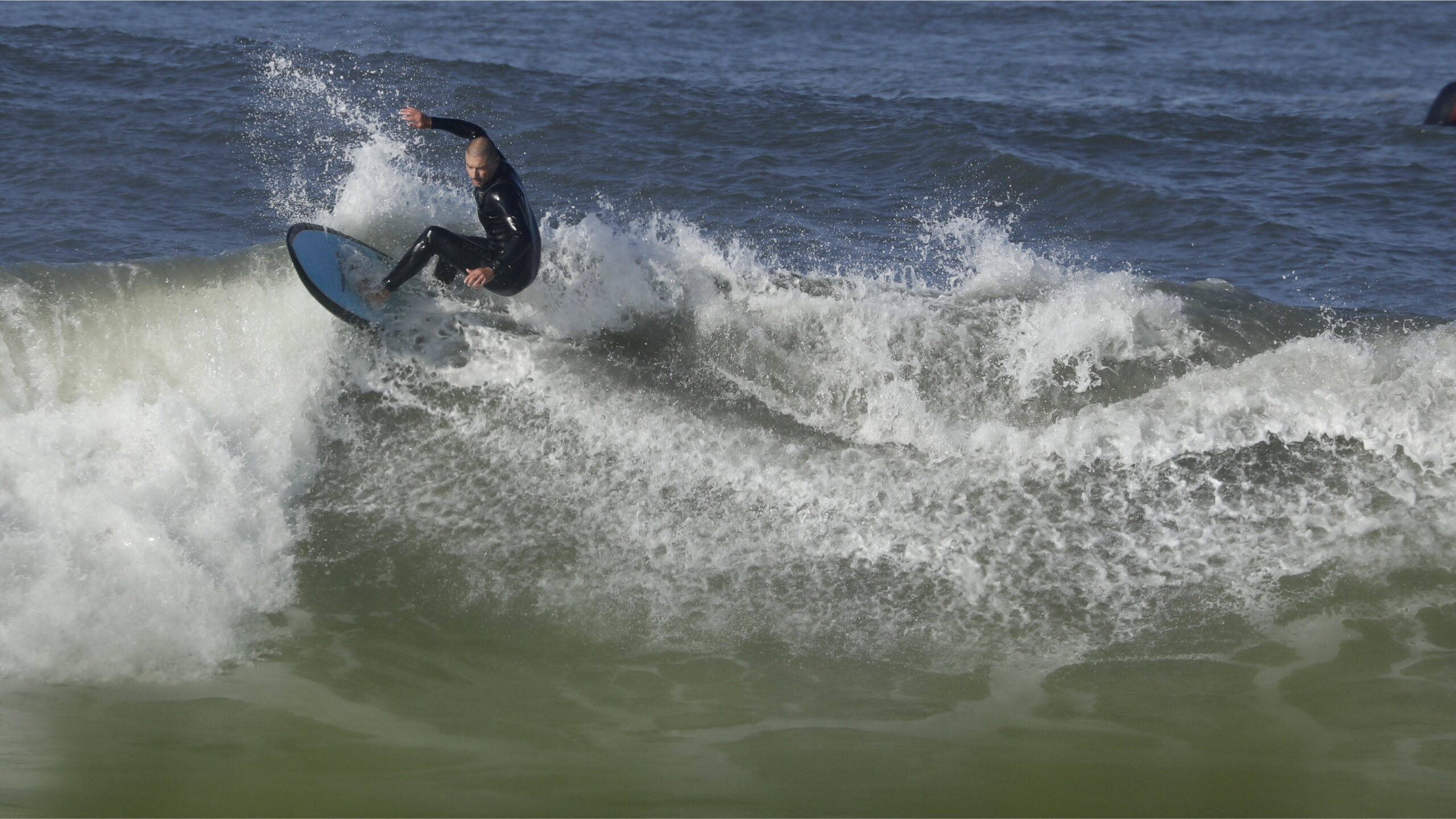 Daily 1-on-1 coaching
Where you sit together with the team to make your own training plan and find focus points for your Next surf session.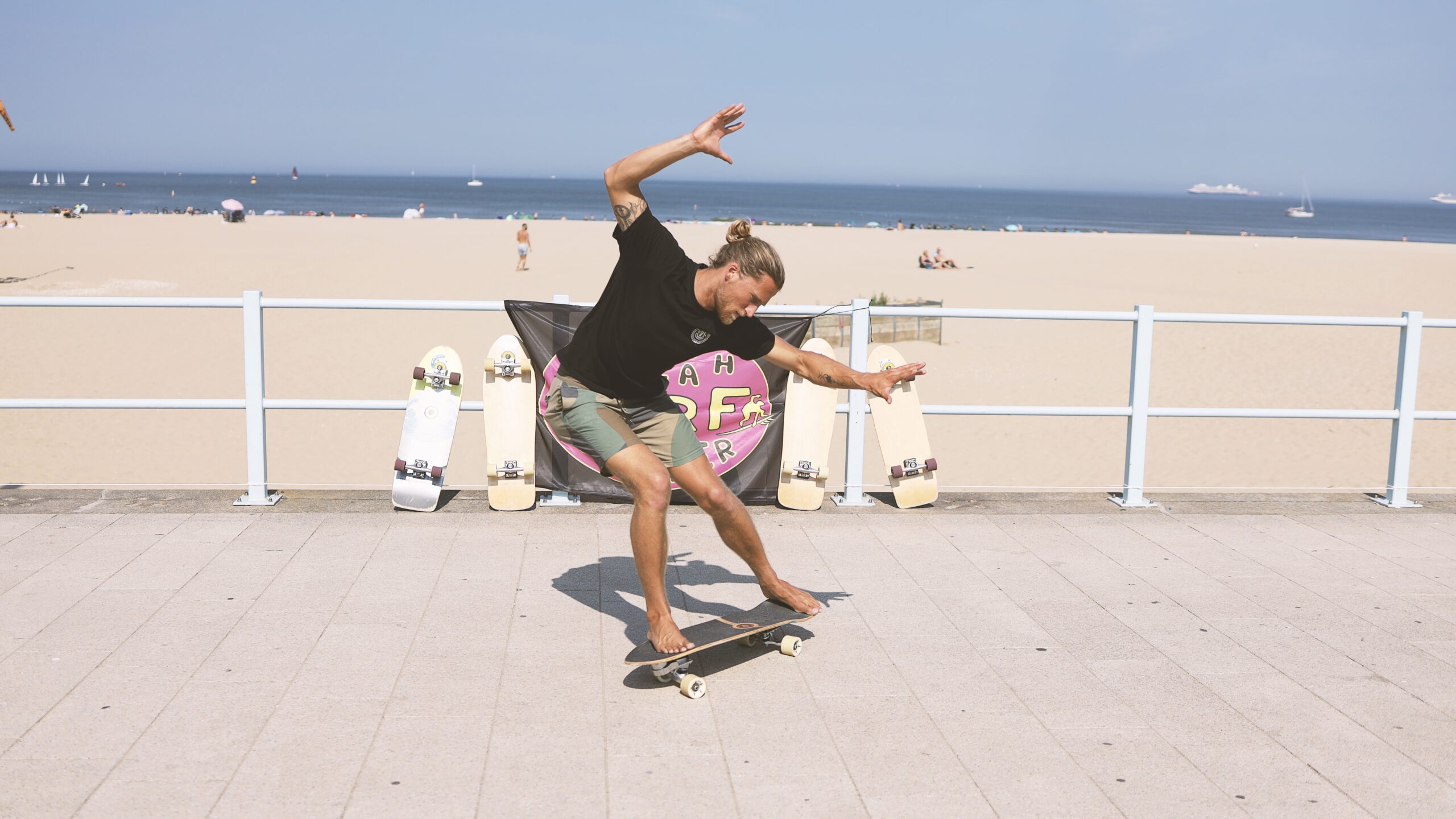 Smoothstar training
You get your personal SmoothStar surf skateboard for the entire trip. In the 1-on-1 moments, we will film your skills. You'll be given drills to practice and on the last day we film again.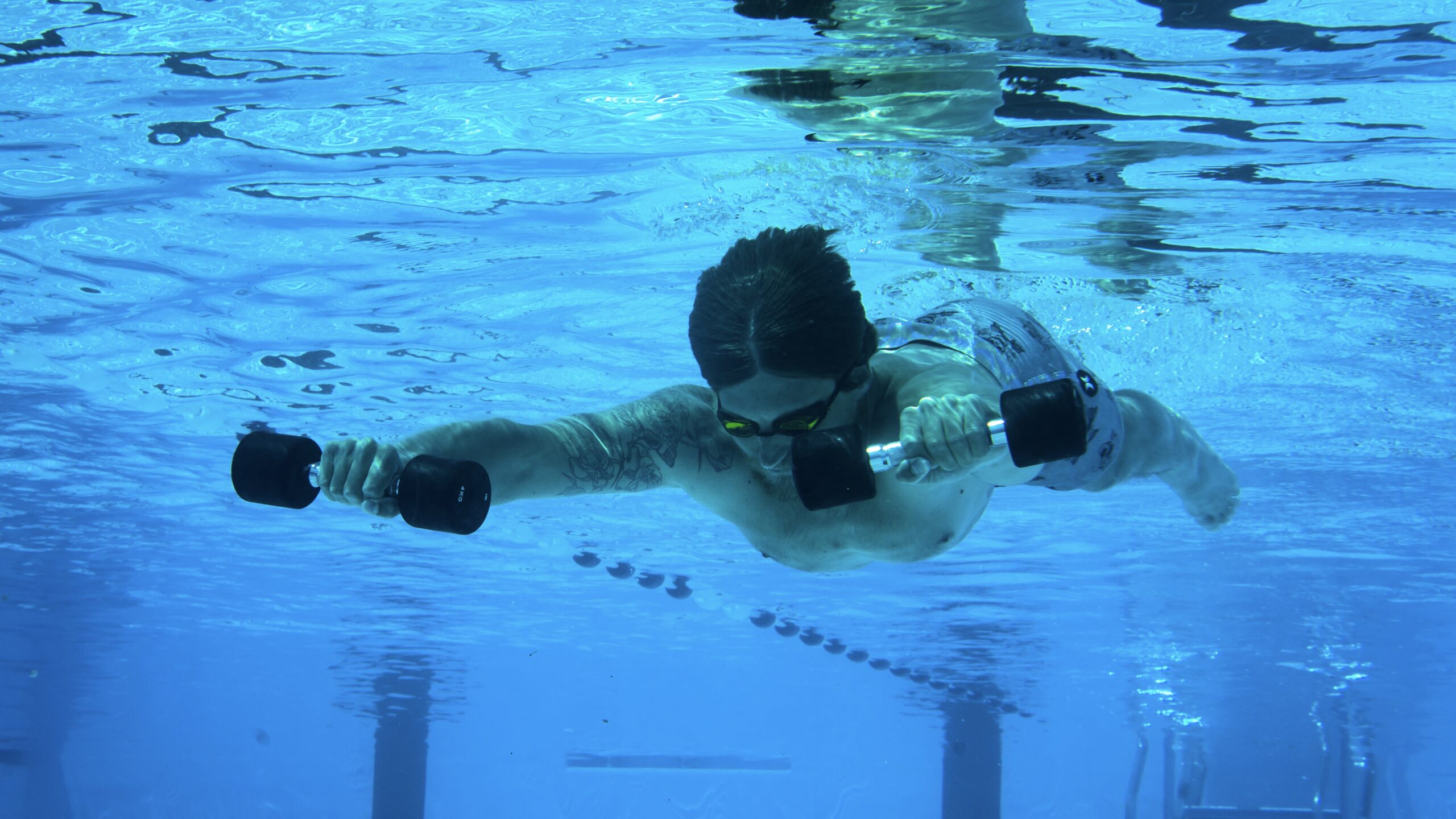 Apnea Pool Training
We'll do apnea training in the pool for those that are interested. Learn to calm yourself while being underwater and have a correct mindset for when the waves get bigger!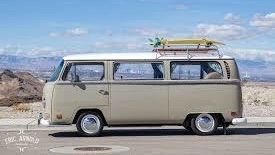 Transport
No need to worry about transport at all. Airport pick-ups, drives to other locations etc. everything is included in the trip, the only thing left to do is book your flight!
Intermediate-Advanced
5-12 november 2022
7-night quality stay at Magik Vanilla (breakfast included)
Airport transfers (pickup and drop-off)
Daily transfers to best intermediate-advanced surf spots such as shoulder to overhead waves (surf spot selection based on surfer level)
Daily video coaching and analysis