We think on land, we perform in the water
Intermediate-Advanced
We are excited to take you to the beautiful beaches of Rabat – Morocco, where we enjoy the Moroccan waves and culture to the fullest! !
SURF TRIP LOCATION
Rabat hold a few amazing beaches and reef breaks and is know by clever surfers for the little amount of crowds in the line up. Rabat is a beautiful city with loads of nature, Moroccan culture, bakeries, and local restaurants with beautiful waves all year long. You can get to know other surfers in this close knit surfer area, surf the waves of your life, and enjoy the calm and peaceful lands of Morocco and it's culture!
The trip is near full inclusive with quality coaching, breakfast lunch and dinner and much more!


Read everything below!
Surf Trip program
For the coaching sessions, we made sure to accommodate every level:
With the wide variety of waves we will always be able to find some conditions that suit the group.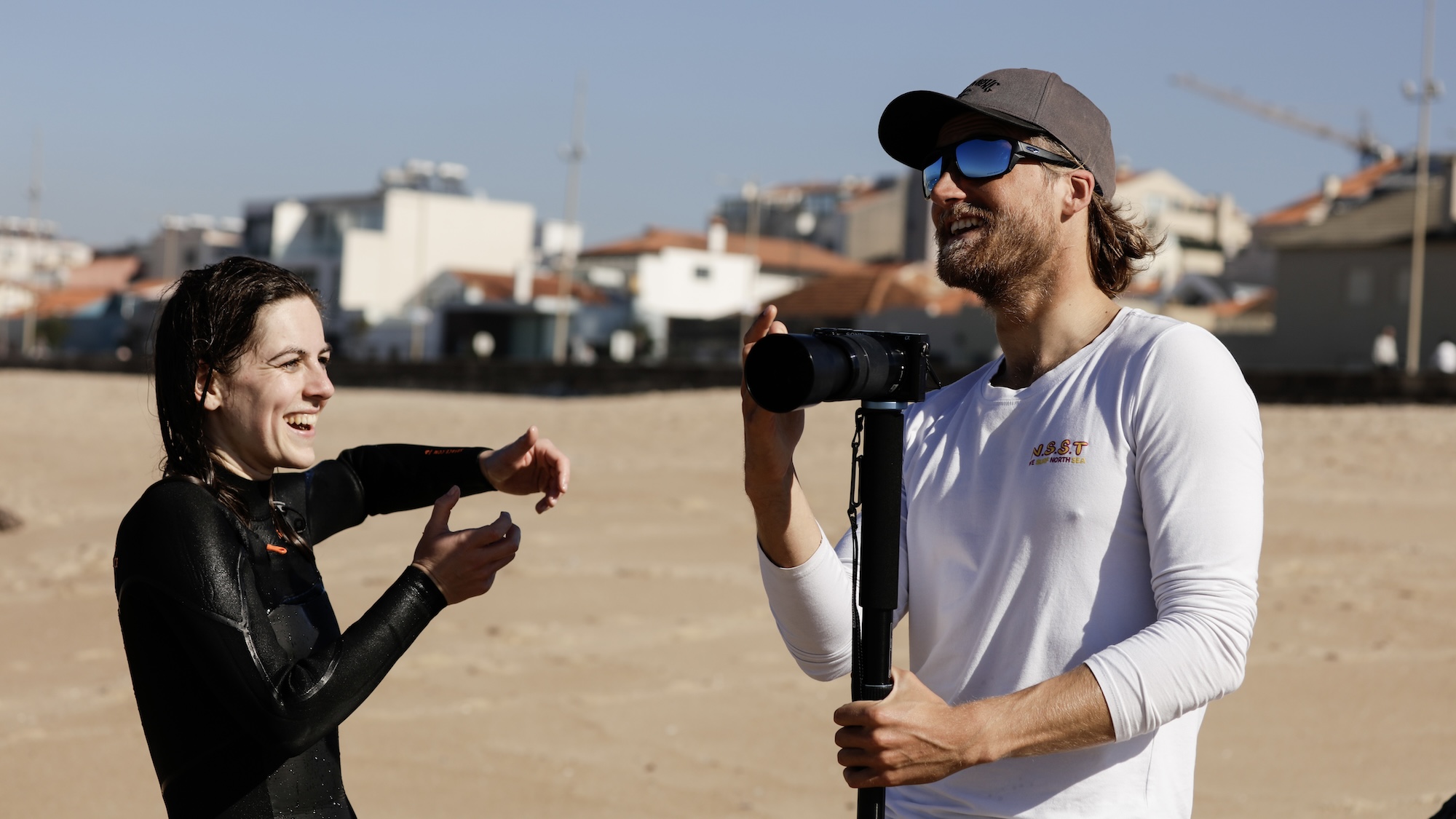 Daily video coaching
When it comes to coaching we offer the full package! We are aiming to coach you in the line up, as well as film your waves from the beach! Every day we will find a wave, help you catch the best waves, and do the video analysis afterwards. The combination of someone helping you in the line up, and seeing yourself surf on video afterwards is very accurate for your progression. At the end of the trip you will receive all your surf video's in your mailbox!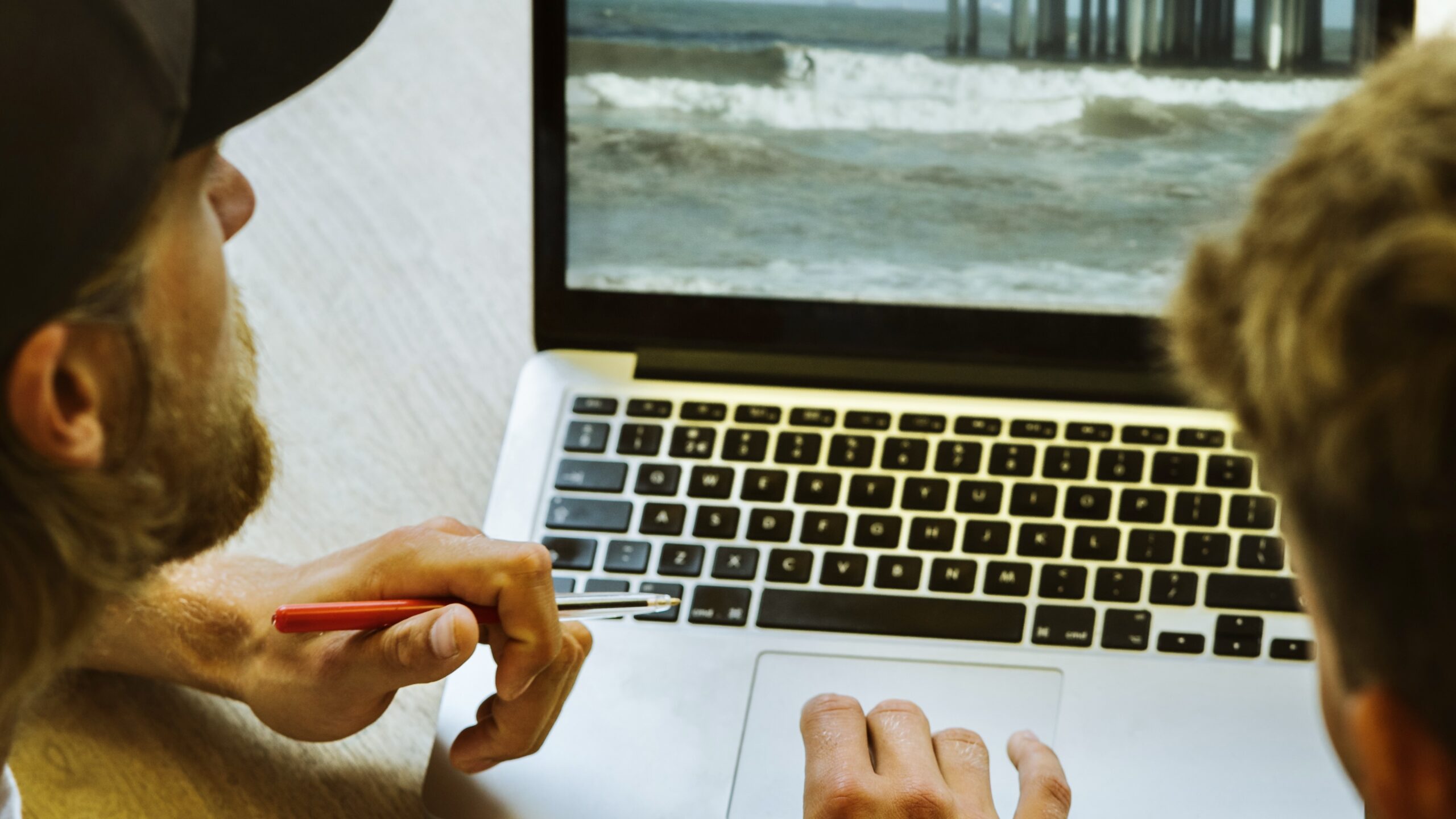 daily 1-on-1 coaching
On the first and the last day you will have 1-on-1 moments with Daan Groeneveld, you'll set personal goals for the trip and more!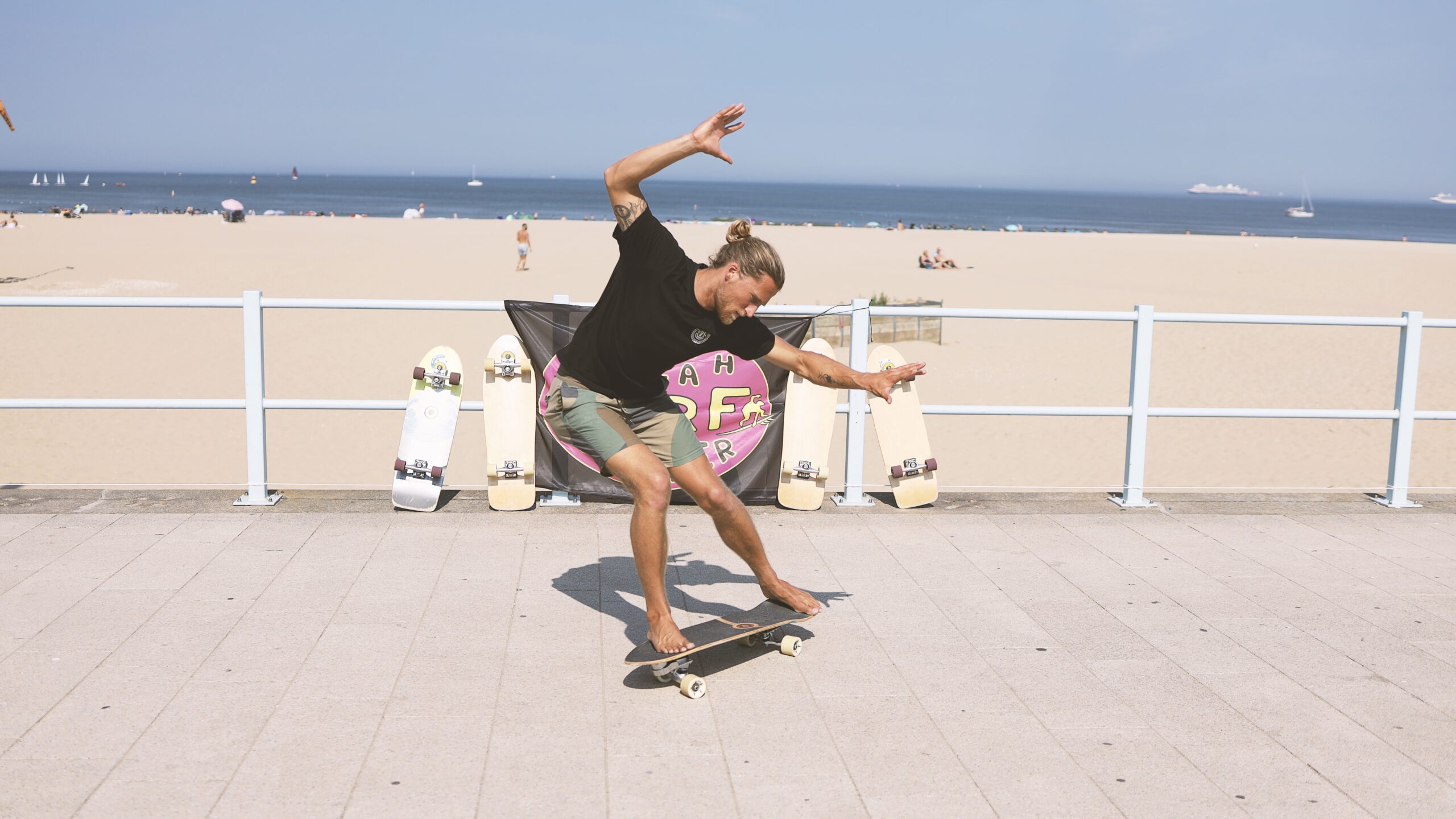 Smoothstar clinics
In the surf analysis we will detect some hiccups in your surfing, then we grab the smoothstar surf skate to improve those on land. In the 1-on-1 moments, we will film your skills. You'll be given drills to practice that will accurately make you surf better.
Also we'll do group simulation training to make you understand surf technique and grow muscle memory to use in the water.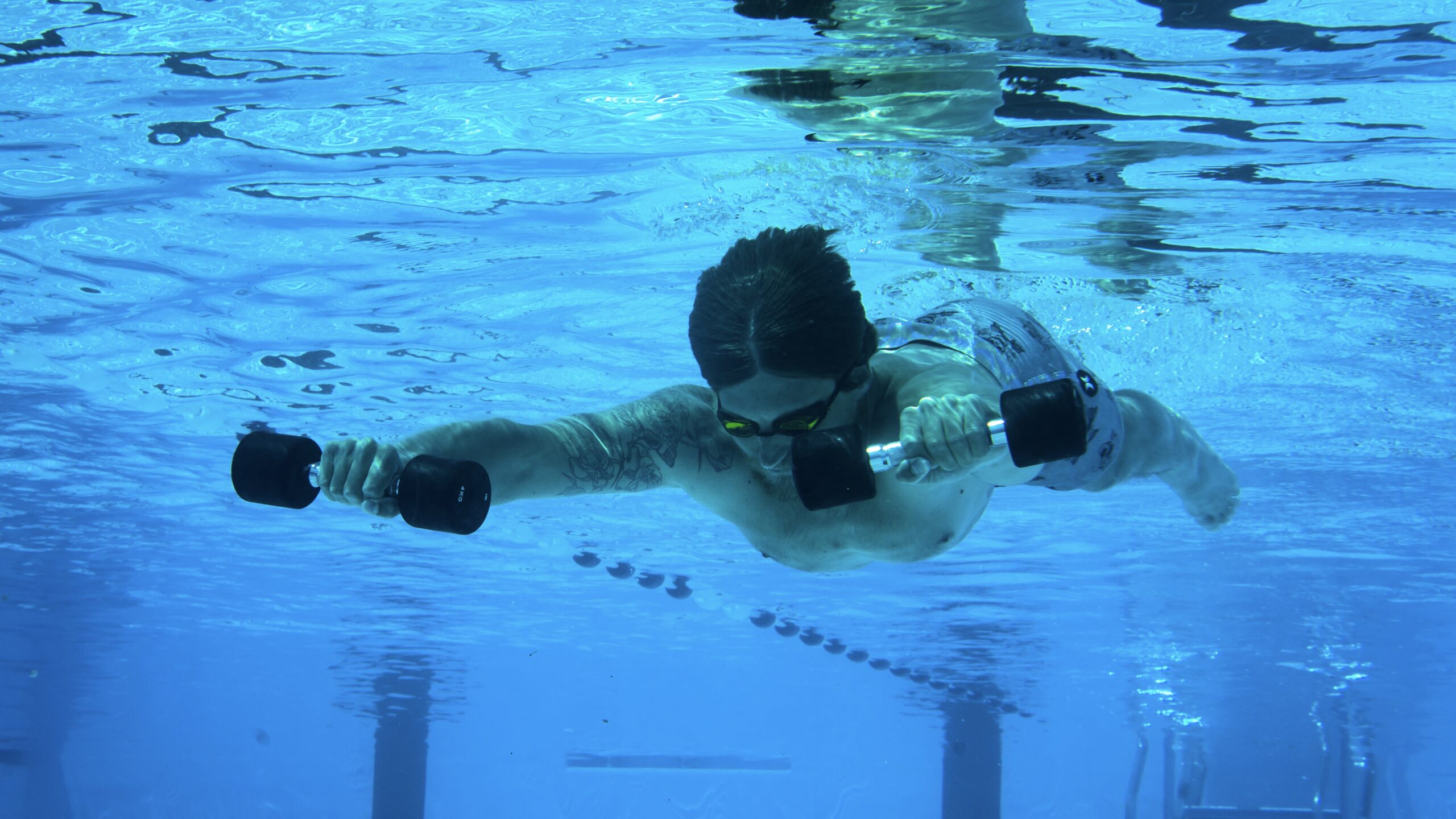 APNEA TRAINING
Big wave hold downs won't be a problem for you anymore! We'll do apnea training in the pool for those that are interested. Learn to calm yourself while being underwater and have a correct mindset for when the waves get bigger!
Daan is a AIDA 2 freediver and will help you through this safely.

Yoga
There might be moments in the trip when there really is no Surf, and Surfing 7 days in a row can be heavy on your body. On the potential day that the waves are bad we will organize a yoga class to relax and spoil your muscles!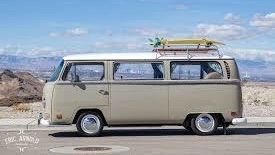 Transport
No need to worry about transport at all. Airport pick-ups, drives to other locations etc. everything is included in the trip, the only thing left to do is book your flight!
Intermediate-Advanced
11-18 november 2023
The accommodation for the trip is hosted by the house of Ilyana Surf House, a 5-minute walk from the ocean and close to Rabat centre.
7 Night stay in Ilyana Surf House
The house has many rooms / dining place / BBQ area / TV and chill room / garden and more
Breakfast buffet 7 mornings
A worthy breakfast every morning with all the nutrition needed to start a day full of surfing.
Lunch 7 days
A worthy lunch box every morning with all the nutrition needed to fuel during the day after or in between your surf sessions.
Dinner for 6 evenings
Apart from quality coaching, accomodation and more, our hosts at Ilyana Surf House will prepare delicious dinners for us. This gives us the opportunity to focus on our coaching process and enjoy the holiday experience.
Breakfast, Lunch & Dinner are included in the package, what a deal!!!!
Transport
We have a 9 pers van, this trip includes airport pick ups from and to the airport from Casablanca. This is a 1,5 hour drive, so due to the pick up you don't have to worry about renting cars or getting a taxi!
Also the transport from and to surf coaching and other activities are included in this package!
Boardbagger
Don't have a boardbag, contact us for a discountcode with boardbagger boardbag rental.
will i fit in?
Everybody is welcome, the only requirement is that you do have enough experience with surfing so be comfortable in 1,5+ meters punchy conditions.
This trip is meant for any adult surfer who is at the intermediate to advanced level. This means we will discuss techniques from the pop up and take off technique to down the line surfing, as well as cutbacks, snaps and barrel riding.